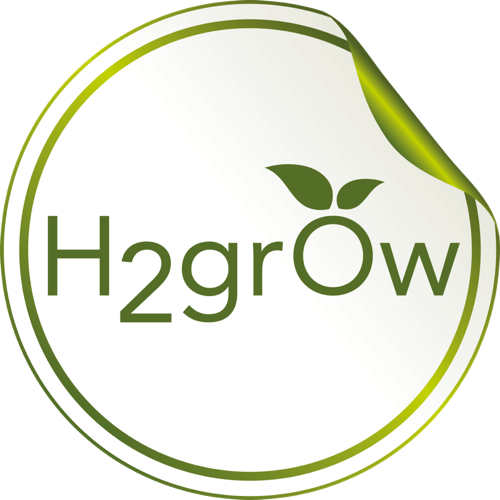 About H2grOw
_____________________________
H2grOw – a unique concept for successfully germinating your seeds
With the H2grow concept germinating seeds at home now is easier than ever. And the good thing is, it can not fail.
Self-regulating
This kit consists of 6 professional Eazy Plugs with a pre-determined air-to-water ratio and pH and EC levels. If these Eazy Plugs are able to drain the excess water, they will self-regulate to exactly the right levels. With their seeds pre-sown at the right depth, the plugs are ready to germinate. Packed in a blister that is specially developed to be used as a mini germinator with drainage holes, you cannot go wrong. Expertise on germinating seeds is no longer necessary for a 100% success rate.
Pre-sown
Eazy Plugs are worldwide the only stabilized organic plugs that can be produced dried and will become moist again quickly. This way we are not only capable of adding pre-determined values, but also of pre-sowing seeds at the correct depth. Easy, clean and no more failures due to user errors.
Mini germinator
A clean and handy packaging and a small germinator at the same time. When the transparent lid of the blister is put back loosely onto the tray with plugs, it will create a small closed off germination area with ventilation holes. Just transplant when the seeds have germinated.
Private Label
Our H2grow concept is also available as private label. Contact us to learn more about the possibilities.
OUR BRANDS
_____________________________
GET IN TOUCH WITH US
____________________________
HGA International is making amazing, innovative products for clients all over the world. Get in touch with us and find out what we can do for you!
HGA International B.V.
Tijvoortsebaan 2
5051 HJ  Goirle
The Netherlands