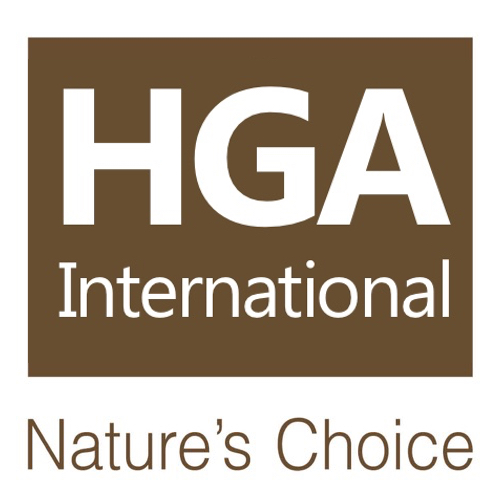 GET TO KNOW US
_____________________________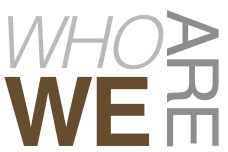 HGA International is a dynamic and innovative company founded by garden and nature enthusiasts, with a strong background in innovation, engineering and marketing.
We are specialized in creating, engineering and the manufacturing of quality products for germinating, growing and maintaining plants for indoor and outdoor use.
Through constantly creating new concepts and improving our existing products, we have developed into a top player in the market, with satisfied customers all over the world.
We are challenged by change and continuously developing new products. At the same time we strive for the best quality for our products. Not only because we want to be the best in the things we do, but also because we always have the end user in mind when creating our products. We want to exceed their expectations when using our products.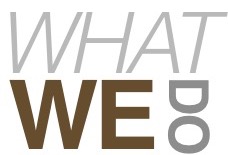 Our team consists of talented professionals with a passion for innovation and design. We develop new and meaningful products within our markets. We also believe in a pleasant cooperation with our customers in an open atmosphere and with a flexible approach. We like to create the right balance between form, use, technology and business. So we develop products that allow you to do your business successfully.
From day one we consider manufacturing and involve suppliers. On the basis of the requirements in terms of cost, quality, speed, and batch size we can garantuee on time production and delivery. With reacting quickly we make sure that things get done; to the last detail and in time.
Your name is everything in your business. We work hard to give you a product you will be proud to put your name on, giving your customers confidence when they choose your products.
You provide the specifications, we handle the rest.
OUR BRANDS
_____________________________
GET IN TOUCH WITH US
____________________________
HGA International is making amazing, innovative products for clients all over the world. Get in touch with us and find out what we can do for you!
HGA International B.V.
Tijvoortsebaan 2
5051 HJ  Goirle
The Netherlands